10:00 — 15:00
Moscow, online
ROGRAMME
10:00-11:00
Plenary session "X5 Group's and Retail Chains' Strategy"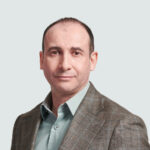 Igor Shekhterman
Ekaterina Lobacheva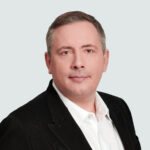 Vladislav Kurbatov

General Director of Pyaterochka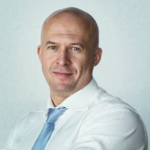 Andrey Kalmykov

General Director of Perekrestok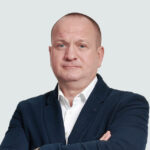 Ilya Yakubson

General Director of Chizhik
11:00-11:40
Plenary session for commercial directors. Key focus areas of commercial strategy in 2023
Dmitry Medvedev

Commercial Director, Perekrestok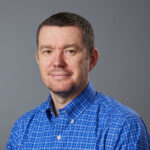 Valeriy Pushkarev

Head of Category Management, Pyaterochka
11:40-12.30
Q&A Session and Award ceremony for partners
13:00-15:00
Parallel sessions
Use the tabs above to jump to the session you need.
13:00-15:00
Store as media and media as store
At the round table, we will discuss the state of the advertising market in the new reality: how much is traditional and online marketing shrinking and how are retailers' omnichannel ad platforms evolving. The speakers will answer the following questions: how are Pyaterochka and Perekrestok responding to changing consumer needs? What promo and ad tools does Х5 Group leverage to launch and support new brands? What kind of upside does the X5 Club combined loyalty programme offer to suppliers? How successful is Food.ru?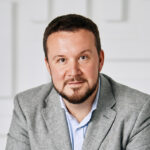 Nikolay Shestakov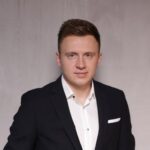 Mikhail Yartsev

Strategic Marketing Director, Pyaterochka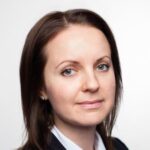 Nadezhda Sidorova

Head of Trade Marketing, Pyaterochka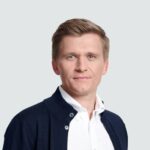 Alexandr Chukhontsev

Head of Loyalty and Partnerships, X5 Group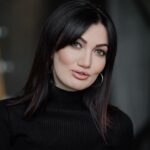 Alyona Khetagurova

Head of Partner and Supplier Management, Perekrestok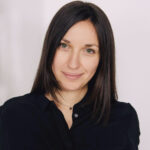 Alyona Semichastnova

Head of Monetisation and Loyalty Programmes at Pyaterochka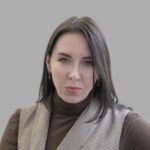 Valeria Zhukova

Head of brand management and marketing communications,

acting brand and long-term loyalty director at Perekrestok
X5 Media contacts
Food.ru — Nikolay Shestakov, N.Shestakov@x5.ru
X5 Dialog — Dmitry Prusov, Dmitry.Prusov@x5.ru
Pyaterochka (CVM, delivery, loyalty programme) — Natalia Bogoroditskaya,
Natal.Bogoroditskaya@x5.ru
Pyaterochka (brands and integration packages — Yuliya Kashnikova,
Yuliya.Kashnikova@x5.ru
Perekrestok — Alena Khetagurova, promo.perekrestok@x5.ru
X5 Club, partnerships — Sergey Morozov, Sergey.Morozov5@x5.ru
13:00-15:00
Private labels and exclusive brands: Quality 2.0
The round table will focus on the highly important topic of retail chains' strategies to grow private labels and exclusive brands. The speakers will discuss the impact of the macro environment on consumer behaviour, ambitions and prospects for private labels and exclusive brands, ways to build strong communications with suppliers and develop a product offering, localisation of private label manufacturing and much more. The goal is to engage suppliers in new interactions.
If you are a participant, please fill out our survey. It will take less than a minute.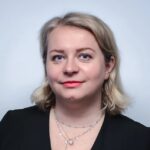 Svetlana Silenina

Head of the Consumer Market direction INFOLine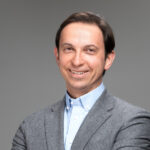 Alexandr Kovalenko

Private Label Director, Perekrestok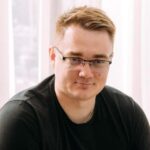 Alexey Gavrilov

Head of Private Label Beverages, Pyaterochka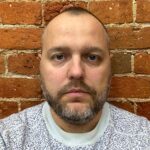 Maxim Golubchikov

General Director at Imprice
13:00-15:00
Product availability: challenges and effective supply chain management
national suppliers in collaborative planning, forecasting and replenishment amid the changing economic and consumer trends (more expensive logistics, growing omnichannel sales, development of X5 Dialog and Big Data tools) and provide information on new ways of interacting with local suppliers, key joint initiatives in supply chain management, and opportunities we offer through the Logistics as a Service project and beyond.
If you are a participant, please fill out our survey. It will take less than a minute.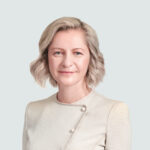 Elena Konnova

Director for Corporate Communications and Sustainable Development X5 Group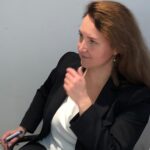 Natalia Grekhova

Supply Chain Director, Perekrestok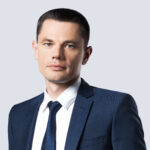 Igor Chebunin

Supply Chain Director, Pyaterochka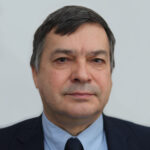 Vladimir Nyukhlov

Corporate Development Director at NMGK Group (Nizhny Novgorod Oil and Fat Plant)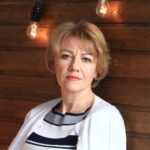 Zoya Makhaneva

Head of Planning at NMGK Group (Nizhny Novgorod Oil and Fat Plant)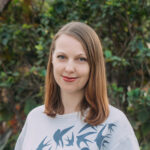 Maria Golovchanskaya

Head of National Sales Planning at ASG (Alcohol Siberian Group)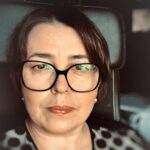 Elena Domoratskaya

Customer Relationship Director at Danone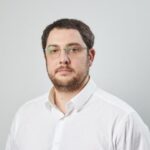 Ivan Zhurenkov

General Director at TD Dmitrogorsky Product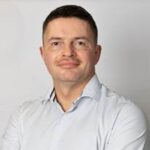 Ilya Semenov

Head of Customer Relations and Service at United Breweries of Heineken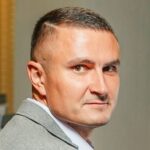 Andrey Krivko

Logistics and Customer Service Director at Unilever Rus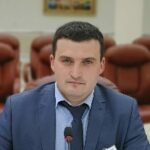 Alexey Finoshin

Head of Key Account Management at TD Dmitrogorsky Product
13:00-15:00
Hot topics in retail chain – supplier relations: commercial directors session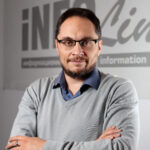 Mihail Burmistrov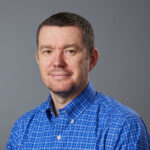 Valeriy Pushkarev

Head of Category Management, Pyaterochka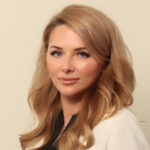 Yulia Tikhonova

Head of F&V Category Management, Pyaterochka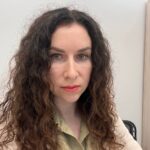 Diana Yumatova

Head of Fresh and Ultra-fresh Category Management, Pyaterochka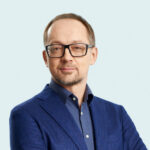 Viktor Eydemiller

Head of Ready Food, Pyaterochka
Dmitry Medvedev

Commercial Director, Perekrestok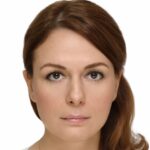 Anna Filin

Head of Category Development, Perekrestok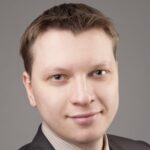 Anton Chizhov

Category Head, Grocery, Perekrestok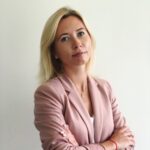 Elena Shevyakova

Category Head, Associated and Non-Food Products, Perekrestok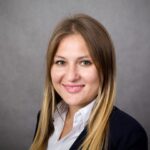 Alexandra Sukhareva

Acting Category Head, Fruit and Vegetables, Perekrestok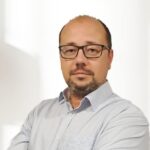 Ilya Sokolov

Category Head, Beverages, Alcohol and Tobacco, Perekrestok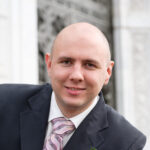 Oleg Babunko

Category Head, Fresh, Perekrestok